Win a FREE Jar of Odie's Oil!
Submit a photo of a project you completed using Odie's Oil, along with your name and a brief description of your project. Each month we review entries and choose a winner to be posted on our website. The Prize - You guessed it - a 9 oz. jar of Odie's Oil Wood Finish! That's about 150 square feet of lustrous coverage. Honorable Mentions will receive sample size bottles. Hey - those little bottles are nothing to scoff at - Anyone who has used Odie's Oil knows just how far Odie's Oil goes!
So choose a project Woodworkers, Turners, Floor Finishers and Home Do-It-Yourselfers - there's a prize here for the taking every month!
Submit your entries to info@odiesoil.com. We look forward to seeing everyone's terrific projects!
Thanks,
Your Friends at Odie's Oil
Click here to see past winners of the Odie's Oil Contest.
Here is a sampling of some terrific projects finished with Odie's Oil.
Walnut Live Edge Table - Gorgeous!
5 bowls created by Wood Turner Alan Hollar
Odie's Oil is perfect for exterior gates and doors. Odie's Oil helped this one withstand the ocean breezes since 1998!

Odie's Oil provided a beautiful sheen and protection for the gates of this award-winning home!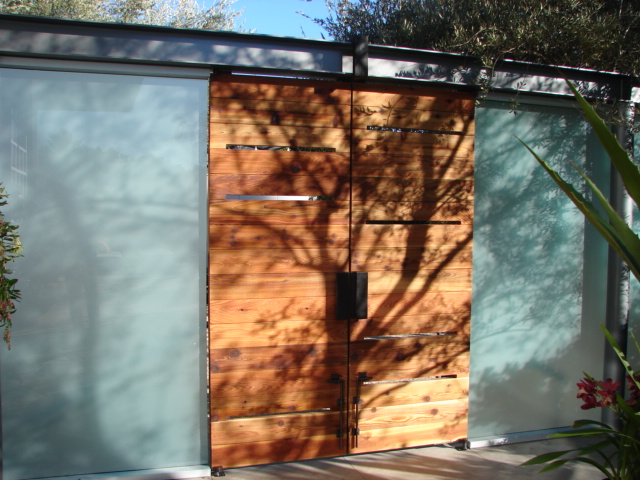 Odie's Oil is the best finish to bring out the natural beauty of wood floors. It also protects wood floors and makes maintaining them a snap!
Food Safe, Non-toxic ingredients make Odie's Oil the most Family Friendly Choice!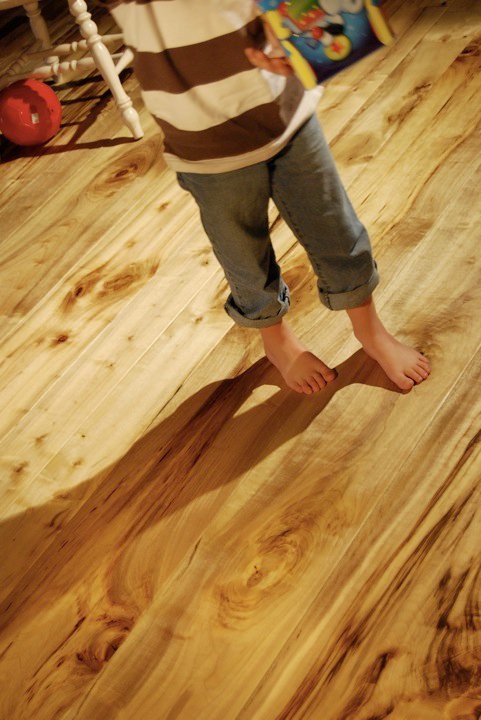 Odie's Oil offers protection and easy maintenance, a natural finish for healthy living!
BEFORE ODIE'S OIL
AFTER ODIE'S OIL
What a gorgeous finish for a table top!

Buy Odie's Oil Now!5