Odie's Oil is the best finish to bring out the natural beauty of wood floors. It also protects wood floors and makes maintaining them a snap!
Food Safe, Non-toxic ingredients make Odie's Oil the most Family Friendly Choice!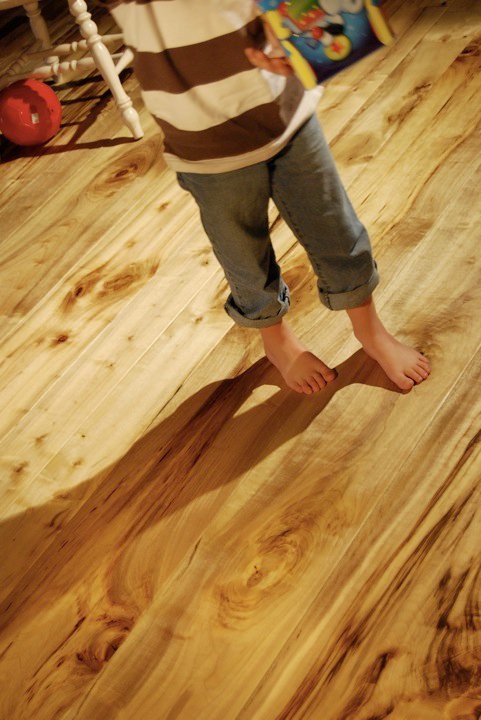 Odie's Oil offers protection and easy maintenance, a natural finish for healthy living!
Click here to see a floor slideshow
Buy
Now!